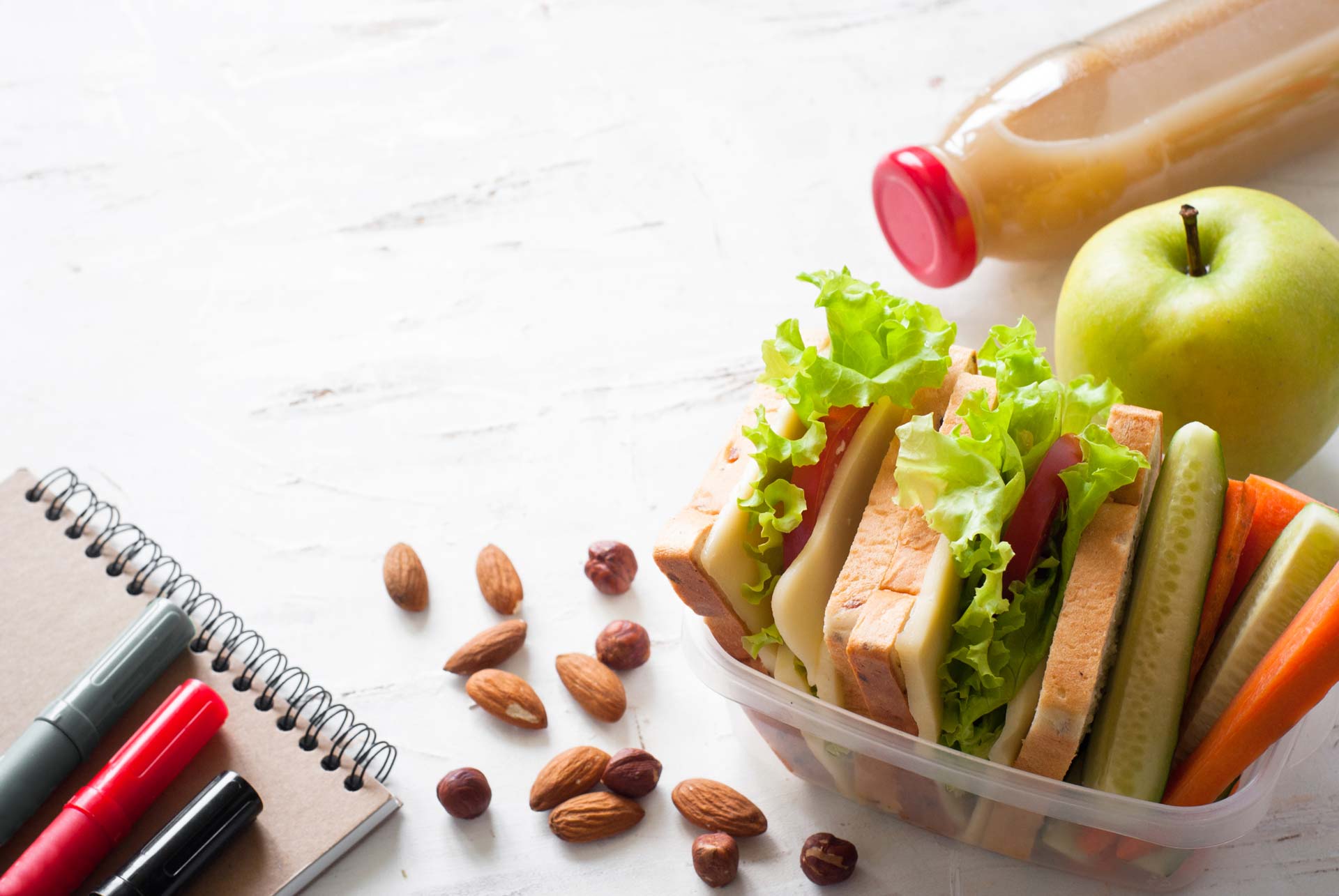 Each day this week the Starfish Children will bring their packed lunchbox and drink bottle to preschool.
Please ensure that you pack healthy foods just as you would for 'big school' with a reminder of NO nuts or nutella spreads.
The children will be encouraged to manage their own lunch opening wrappers, twisting drink bottles etc.
The children are welcome to wear their 'big school' uniforms if they wish.