Our staff make our centre what it is! We have a professional and experienced team that includes Early Childhood teachers and qualified Child Care workers.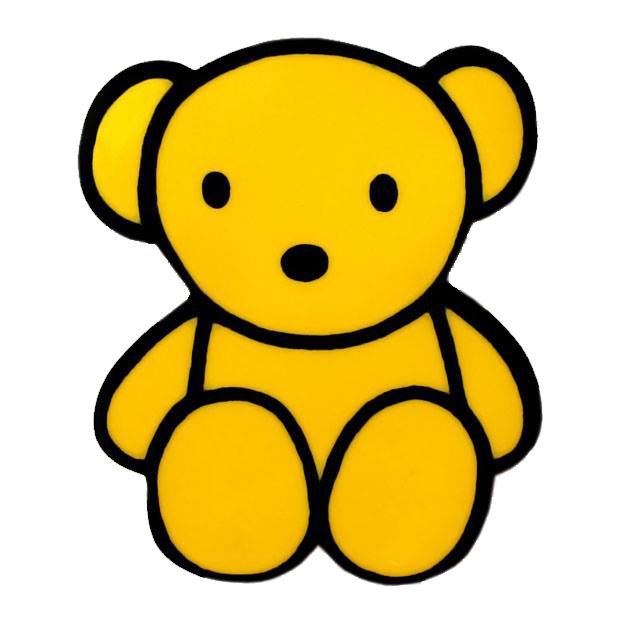 During the course of the day your child will have the opportunity to interact with all our educators, building their confidence and relationships within the centre. Many of our staff have been with us a number of years, creating stability and strong working relationships.
Below is an overview of our staff and you can see their photos in the foyer of WPPCCC. All members of staff are here to help you and your child. Please feel free to approach any staff member if you have a problem or concern, or just feel like a chat.
Amy
Manager/Nominated Supervisor/Designated Educational Leader
Bachelor of Teaching (Early Childhood Education)
Office: Monday Tuesday and Wednesday
Started at WWPCCC in 2002
Sarah
Second in Charge/Teacher/Starfish Room Leader
Bachelor in Education Primary School
Graduate Diploma of Teaching in Early Childhood Education
Starfish Room: Mon–Fri
Started at WWPCCC in 2020
Jo
Dolphin Room Leader/Educator
Diploma of Community Services
Dolphin Room: Mon–Fri
Started at WWPCCC in 2005
Nirupa
Early Childhood Teacher
Bachelor of Education
Dolphin Room: Thurs–Fri
Started at WWPCCC in 1991
Judy
Early Childhood Educator
Diploma of Social Science
Starfish Room: Monday to Wednesday
Started at WWPCCC in 2005
Tash C
Relief Educator
Diploma of Children's Services (Early Childhood Education and Care)
Started at WWPCCC in 2021
Bernadette
Early Childhood Educator
Certificate III
Afternoon Relief: Mon–Fri
Started at WWPCCC in 2014
Maria
Early Childhood Educator
Diploma of Early Childhood Education and Care
Dolphin Room - Mon, Tues, Wed
Starfish Room – Thurs & Fri
Started at WWPCCC in 2019
Kelly
Early Childhood Educator
Childcare Assistant–Certificate III
Started at WWPCCC in 2011
Tash G
Relief Educator
Certificate III
Started at WWPCCC in 2018
Leonie
Relief Educator
Diploma of Children's Services
(Early Childhood Education and Care)
Started at WWPCCC in 2011
Lauren
Early Childhood Educator
Diploma of Early Childhood Education and Care
Starfish Room Mon-Fri
Started at WWPCCC in 2013
Jacki
Early Childhood Educator
Diploma of Early Childhood Education and Care
Dolphin Room Mon-Fri
Started at WWPCCC in 2019
Margaret
Clerical Assistant
Monday, Wednesday and Friday
9:00am - 4:30pm

Jo N
Inclusion Support & Relief Educator
Diploma of Community Services (Children's Services
Started at WWPCCC in 2018
Kate
Clerical Assistant
Tuesday, Thursday.
Started at WWPCCC in 2018
9:00am - 4:30pm

Debbie
Chef
Daily 7.30am–1.30pm
Started at WWPCCC in 2011
Brooke
Cook
Wednesdays 7.30am–1.30pm
Started at WWPCCC in 2011
Call us on (02) 4341 9666